See what the fitness professionals say...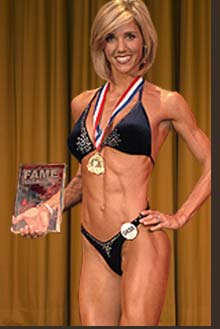 Ms. Universe Figure
After winning the title Ms Universe Figure and seeing the judges scores, I knew it was because of my hard work, dedication and finding things that helped me take my workouts to a higher level. Before I experienced The Flex Belt, I had a difficult time training my abs due to a car accident that left me with a bad back. Abdominal exercises hurt my lower back. Thanks to The Flex Belt, I am able to take my ab workout to a whole new level. The best part is I get a great, pain free ab workout in while helping the kids with their homework, making dinner or watching a movie.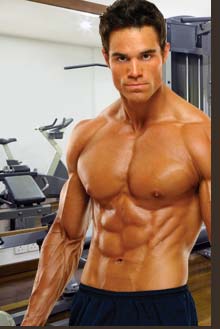 Fitness Expert and Trainer to the Stars
Being an athlete and fitness model for most of my life I know that good abs come from a lot of hard work. As my schedule kept getting busier I was having a tough time fitting in my ab workouts because I was spending my exercise time on other things, which is when I decided to give this ab belt a try. I was blown away by how intense the contractions were on my abs and how unbelievable they felt after my first Flex Belt abdominal workout. What was even more incredible was the convenience of it. I could put The Flex Belt® on and continue my day.
See what the the press has to say...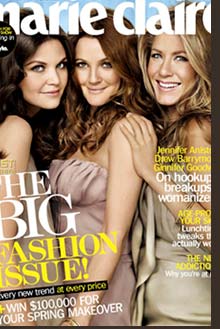 Marie Claire Magazine
conducted a 6-week 'Flex Belt Challenge' contest for their readers. The winner of the challenge said doing The Flex Belt® changed her life...
"It's incredible the effect Flex Belt has had on me, both physically and emotionally. I lead a healthier lifestyle now. I'm not trying to hide or cover up anymore thanks to the Flex Belt. It's given me a large confidence boost too. I would recommend The Flex Belt® to anyone wanting to tone up."
- Andrea Lynch, Winner Marie Claire Flex Belt Challenge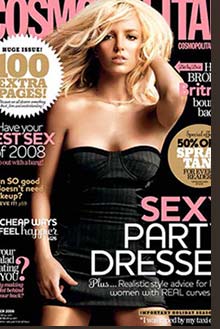 Cosmopolitan Magazine conducted a 4 week trial where they invited their readers to test the Flex Products.
"So Simple-So Why Not? Using the Flex Products couldn't be more convenient… anytime, anywhere, at the touch of a button."
-100% of users said it worked in some way


-96% of users said they would continue to use The Flex Belt.


-92% of users say is easy to fit in with their daily routine.


-81% of users reported firmer stomach muscles in just four weeks.
****Results compiled from a satisfaction questionnaire.
- Columnist Cosmopolitan Magazine
The Flex Belt can work for you too...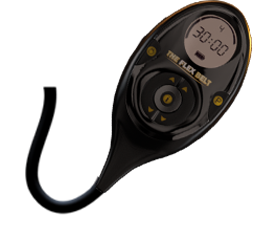 For those looking for a convenient way to tone, strengthen and firm the abdominal area, you couldn't make a more solid choice than The Flex Belt. No matter what else you are doing to work on your stomach area – The Flex Belt® will enhance it. Ab workouts are usually the type of exercise that take a lot of time, dedication, and effort. The Flex Belt® is ideal for everyone who feels he or she doesn't have the time to fit enough ab exercises into their routine. It is also great for fitness enthusiasts who want to take their workouts to the next level. Additionally, The Flex Belt® intensity can be adjusted from level 1-150. As you use this effective ab belt, your muscle strength continually increases. As your abs get stronger you can keep increasing the intensity to always keep yourself advancing.
How much time can The Flex Belt save you?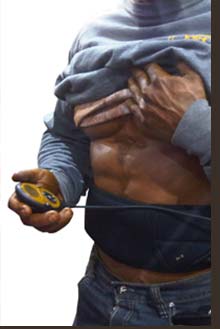 Professional Body Builder
"I was very impressed with a powerful contraction The Flex Belt gave me. I train my abs hard and I can testify that if I increase the intensity to higher levels, even very fit people are going to be able to get a good ab workout. I now use it in addition to my current workout program just to take me to the next level. The Flex Belt is the real deal."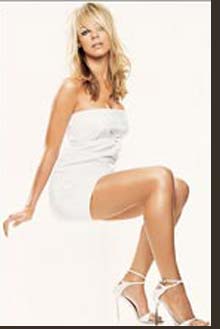 Ex-Atomic Kitten
"When you juggle a career, socializing and everything else, products that can help you get in shape without stepping out of your front door are always a bonus. I have been using the product for the past few weeks now and have to say I am impressed with the results. It's easy... I can just pop it on when I am getting ready, and tone up at the same time. It's great."